Jacque Evans | Human Resources Director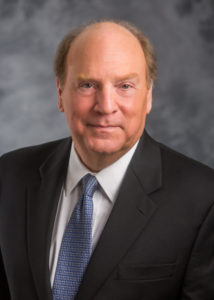 Jacque "Jack" Evans began his duties as human resources director with Vodec in 2017.
A native of Grand Island. Neb., he is a graduate of Hastings College with a degree in English and a minor in sociology. Jacque has extensive human resources experience in for profit and nonprofit organizations.