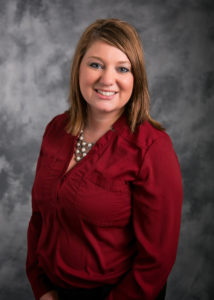 Micky Jackson began her career at Vodec in 2009 as a vocational services coordinator. She became a residential supervisor in 2010, was promoted to residential manager in Council Bluffs in 2012 and was named the Nebraska Services Operations Director in 2019.
A native of Battle Creek, Neb., Micky studied behavioral science at Bellevue University. She began working in DD services in 2005 at NorthStar Services in Norfolk, NE.
Outside of the office, she enjoys spending time with her family. She and her husband, Jamal, have two children –  Ryleigh and Kyree, and two stepchildren – Jaiden and Aiyana. She also enjoys going to the gym, watching football and spending time outside with her kids.