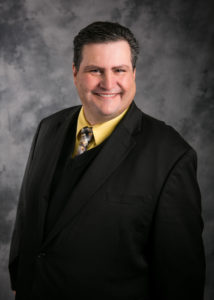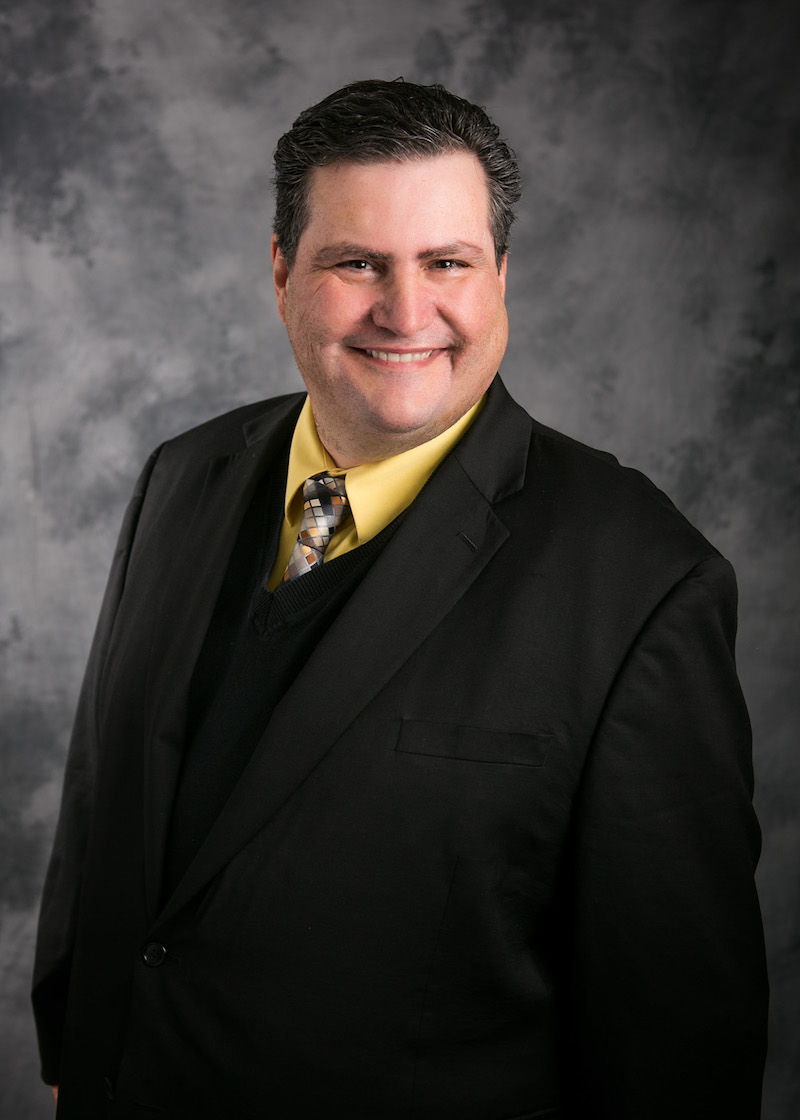 Daryn Richardson is a 22-year veteran of helping adults with intellectual disabilities reach their full potential. Through collaboration with teachers, psychologists, parents and many others, he has facilitated the creation of sustainable programs and services that lead to good jobs, safe places to live and a quality of life based on the desires of the individual.
As the Services Development Director at Vodec, Daryn has many responsibilities, including facilitating The Job Club, a regular guest speaker program in which he shares his experiences as an employer in the fast-food industry to complement the work-related curriculum. The Job Club is currently being used by eight school districts in the Council Bluffs, Omaha and Lincoln metro areas.
Through collaboration with many others, Daryn developed Vodec's Elm program for individuals with multiple disabilities, the Supported Employment and Academic Collaboration Program that finds job for high schools students in special education who are ready for work, and the Adult Transition Program, an "18-plus" program that prepares students for life after graduation. With the help of WhyArts and the Nebraska Arts Council, he created the first ever community-based fine art program for students in transition.
Daryn is a past president of the Human Services Advisory Council, the Iowa Chapter of APSE, and served two terms as a municipal housing commissioner. He was appointed by Iowa Gov. Kim Reynolds to the State Rehabilitation Council. Daryn also serves on The (Iowa) Olmstead Consumer Taskforce, The Henry K Petersen Board, The OPS Superintendent's Special Education Advisory Committee and the Nebraska APSE Chapter.