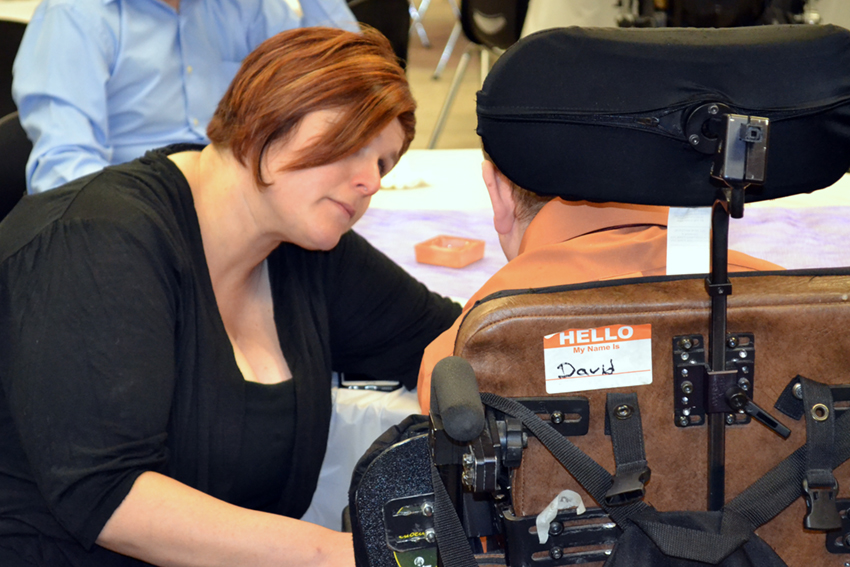 We open doors to whole lives
As our mission states, Vodec provides services to persons with disabilities in order that they may live, work and participate in the community in the least restrictive environment to achieve their full potential. We believe that our approach to service and our commitment to dignity, care, professionalism and success allow us to reveal ability and open doors to whole lives for a segment of our society that has been historically mistreated and isolated.
Our services are provided in five categories:
Community Employment, Day Habilitation, Residential, Pre-Vocational and Transition. Together, they create a system that allows our consumers to maximize their access to and participation in the community, in spite of their disability. We customize our services to meet the needs of each person who is eligible to receive them.
Our Pre-Vocational and Transition services also allow us to build relationships with local businesses and high schools, respectively. We act as an outsource resource for business owners looking to supplement their in-house workforce, and we partner with educators to help graduating students prepare for the challenges of adult life.