July 2021 Virtual Vodec After Hours Course Offerings
If you are a Vodec consumer who needs help learning how to use Zoom, email Stephanie Goodrich at sgoodrich@vodec.org or text 402.706.4599.
If you are a Vodec consumer who needs help accessing the technology necessary to participate in these Zoom courses, email Daryn Richardson at drichardson@vodec.org.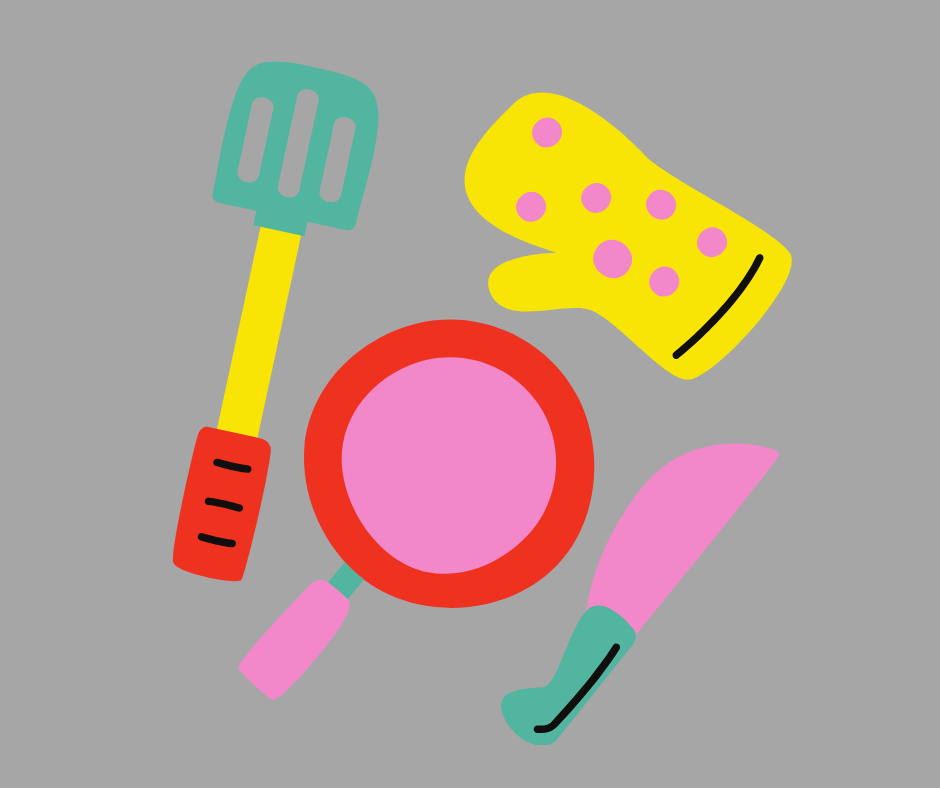 Vodec Chefs
July 12, 19, 26 | 5 to 6pm
Instructor: Stephanie Goodrich
Preparing meals can be delicious AND nutritious. You will grow your own vegetables and make 2 healthy meals while you're on Zoom. You'll learn about gardening, portion size, low carb snacks, sugar substitutes and balanced meals. (ingredients to grow veggies and make healthy meals are included)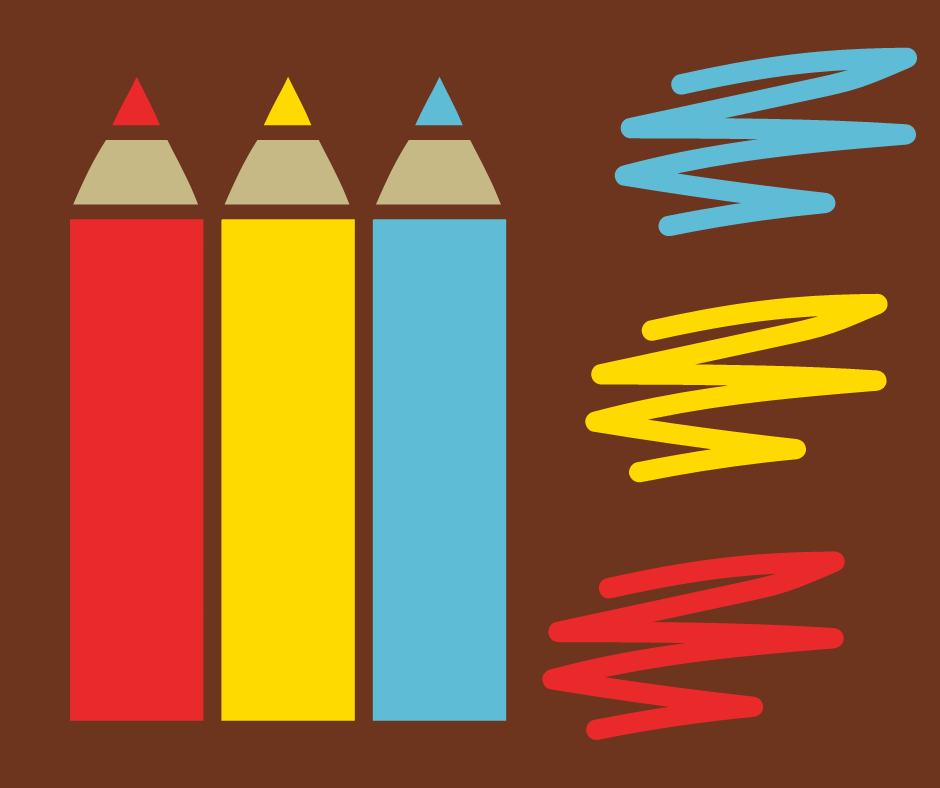 Color Theory Part 2!
July 6, 13, 20, 27 | 6 to 7pm
Instructor: Daryn Richardson
Learn about shading, texturing and saturation.
Learn about the differences between hues and tones.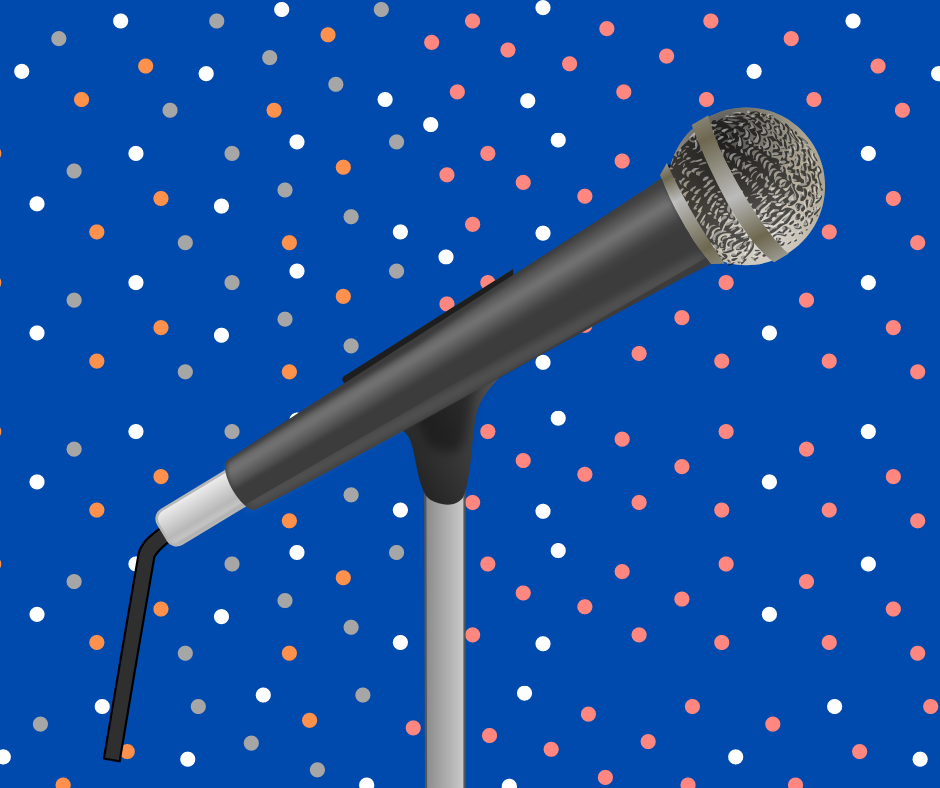 Zoom Karaoke with WhyArts
July 7, 14, 21, 28 | 6 to 7pm
Instructor: Theresa Sindelar
Do you love to sing along with your favorite songs? Join us for Virtual Karaoke! You will be able to select a song to perform on "spotlight" or just watch your friends sing and jam to the music. All singing abilities welcome!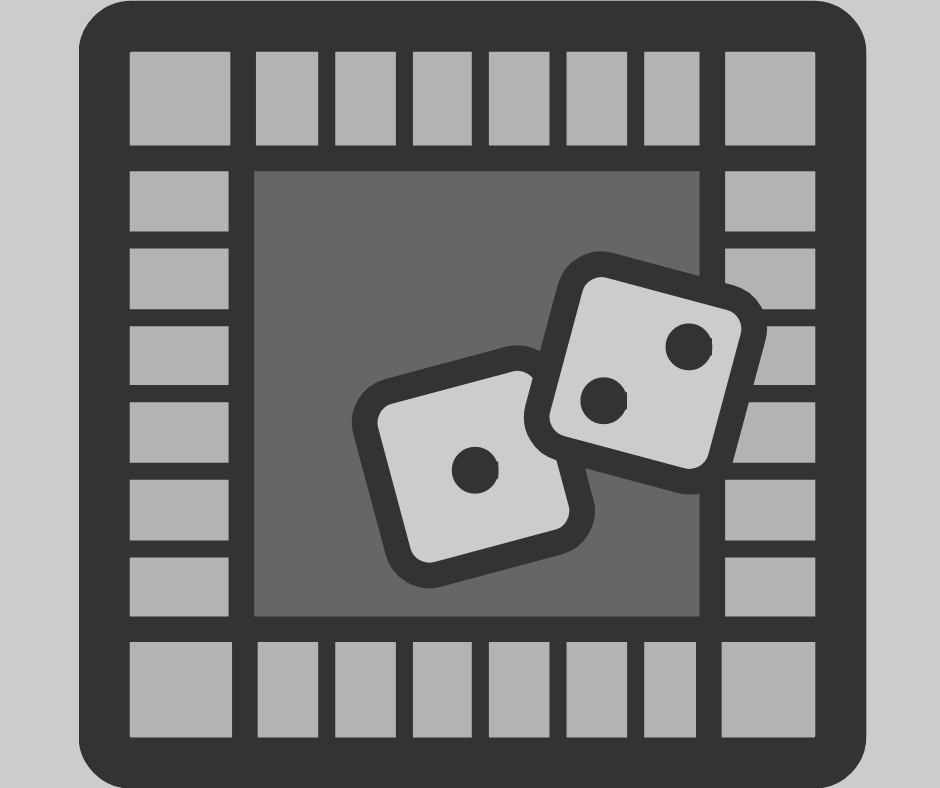 Game Night
July 9, 16, 23, 30 | 4:30 to 5:30pm
Instructor: Meghan Nelson
Ready for some fun, laughter and friendly competition? Join us for Game Night! We will play a variety of games, including cards, dice, races and acting out characters.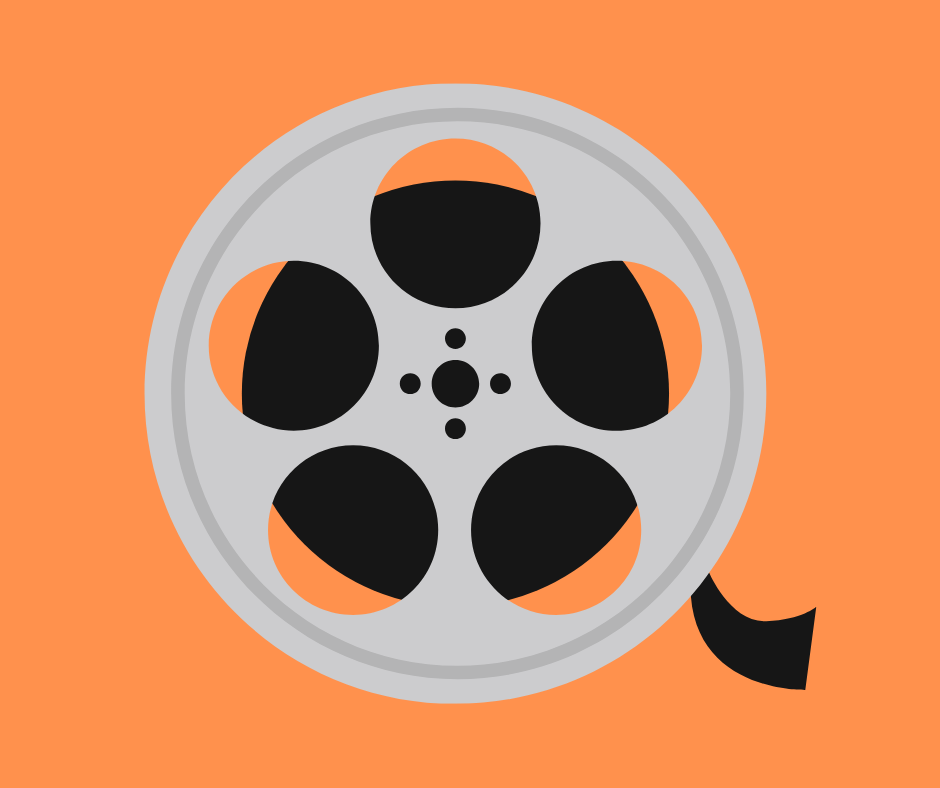 Movie Monday: Luca
July 12 | 6 to 8pm
Instructor: Stephanie Goodrich
Hang out with your friends and watch a movie via Zoom. This Movie Night is FREE TO ANY VODEC CONSUMER. Spread the word!