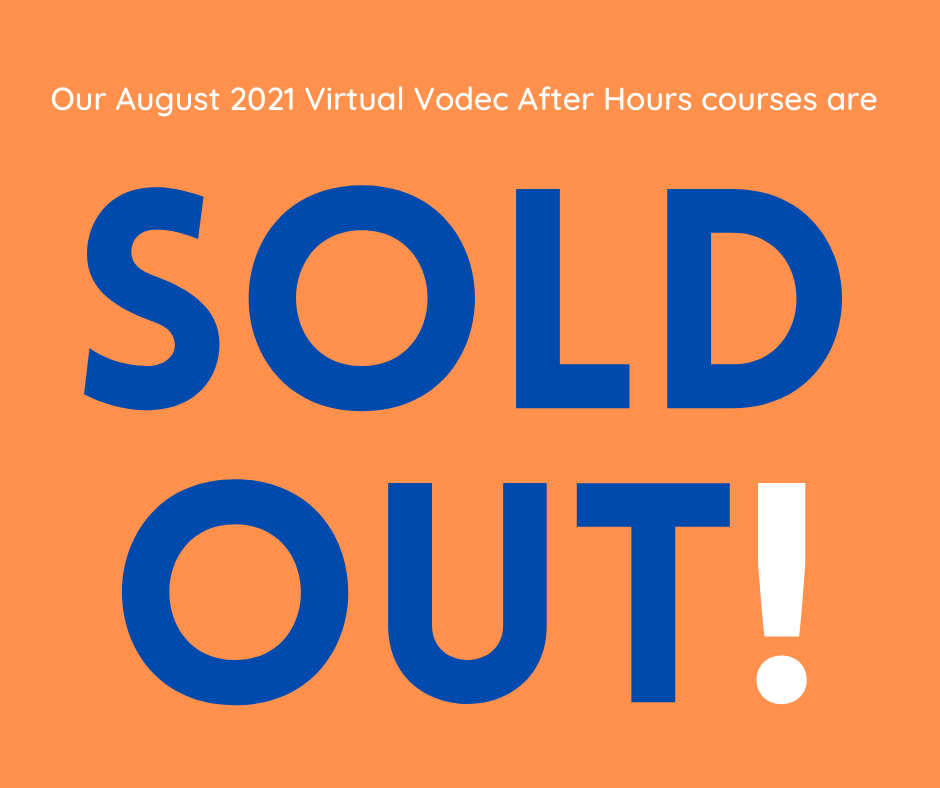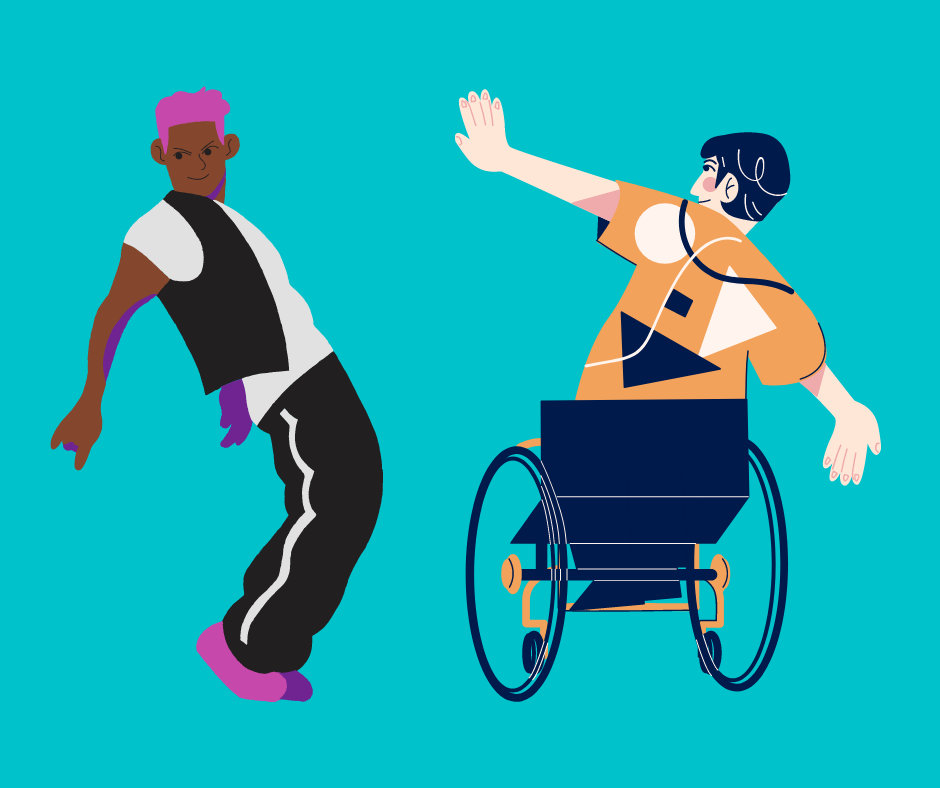 Monday Movement
August 2, 9, 16, 23  | 5 to 6pm
Instructor: WhyArts
Do you love to dance? Join us for our virtual dance and movement class! Adapted for all abilities, whether you're a beginner or have lots of experience.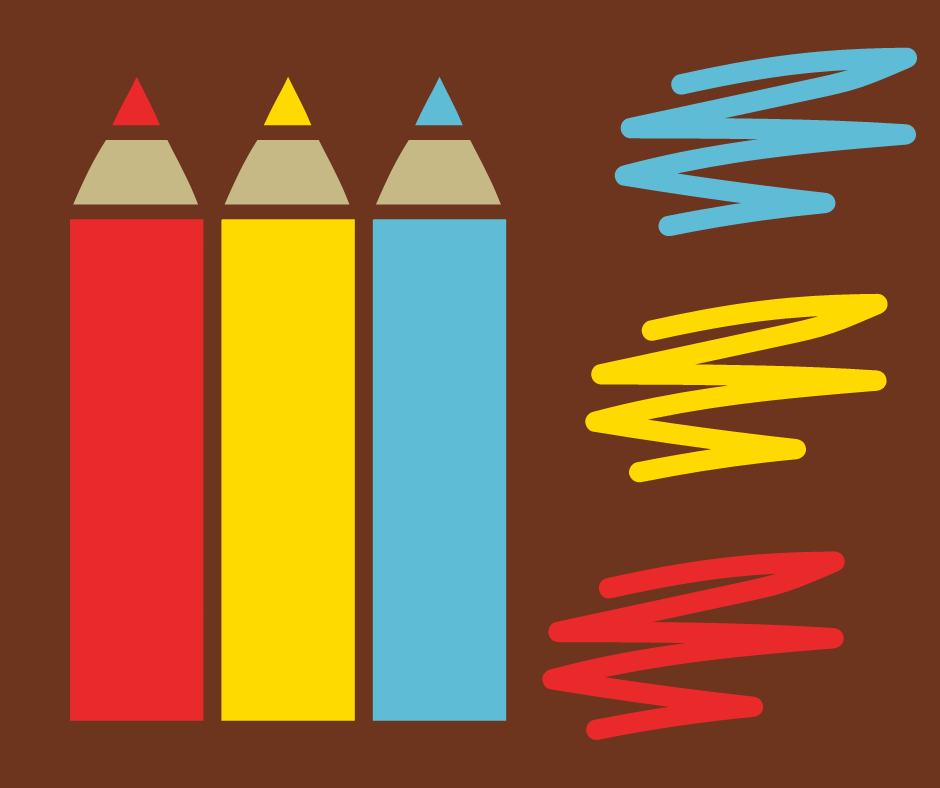 Life Drawing
August 3, 10, 17, 23 | 6 to 7pm
Instructor: Daryn Richardson
Learn how to draw objects in your environment.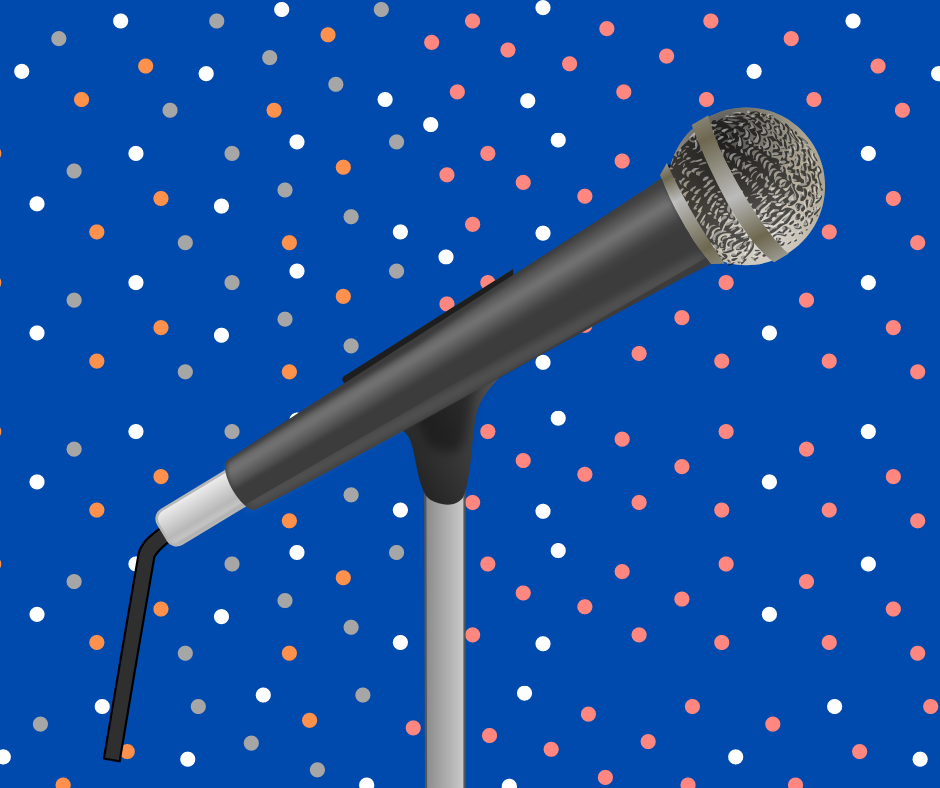 Zoom Karaoke with WhyArts
August 4, 11, 18 and 25 | 6 to 7pm
Instructor: Theresa Sindelar
Do you love to sing along with your favorite songs? Join us for Virtual Karaoke! You will be able to select a song to perform on "spotlight" or just watch your friends sing and jam to the music. All singing abilities welcome!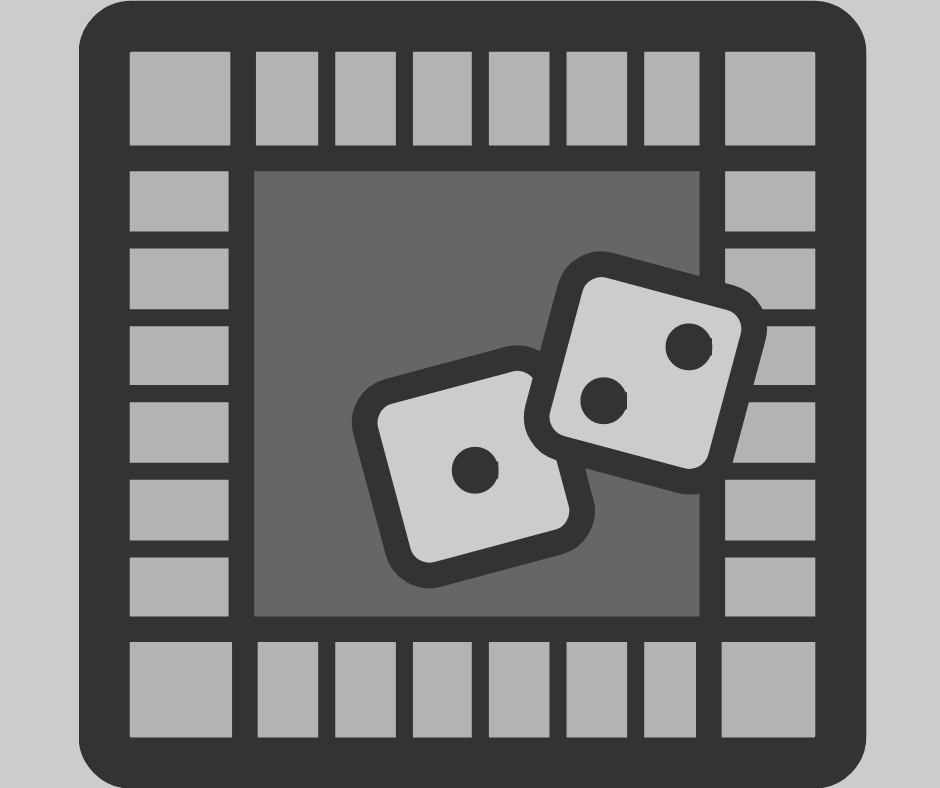 Game Night
August 5, 12, 19 and 26 | 4:30 to 5:30pm
Instructor: Daryn Richardson
Ready for some fun, laughter and friendly competition? Join us for Game Night! We will play a variety of games, including cards, dice, races and acting out characters.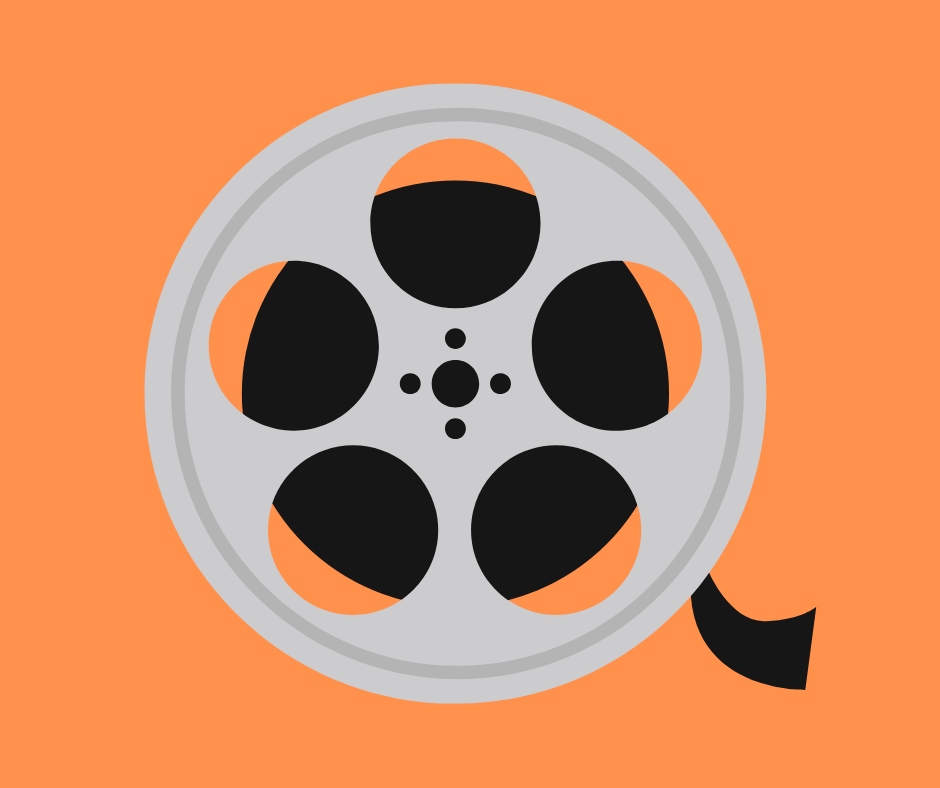 Movie Night: Space Jam
August 9 | 6:00 to 8:00pm
Instructor: Stephanie Goodrich
Free to all Vodec consumers! Enjoy hanging out with your friends while you watch a great movie and eat popcorn…the perfect weeknight activity.