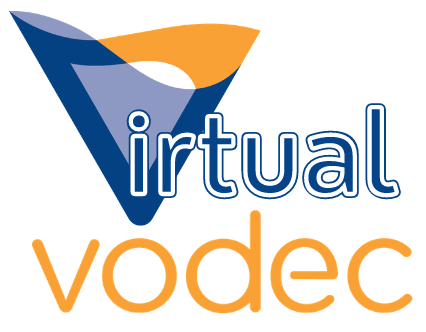 Let's get virtual!
Welcome to Virtual Vodec, the home of our virtual services. All virtual programming is provided via Zoom, a free platform you can access from your smart phone, tablet, laptop or computer.
If you've got a general question about our virtual services, email us at virtualservices@vodec.org.
If you want to sign up for our virtual programming, please contact the services operations director in your geographic area (listed below).
If you are a consumer who needs help accessing the technology necessary to participate in Virtual Vodec events, contact Vodec Services Development Director Daryn Richardson at 712.328.2638.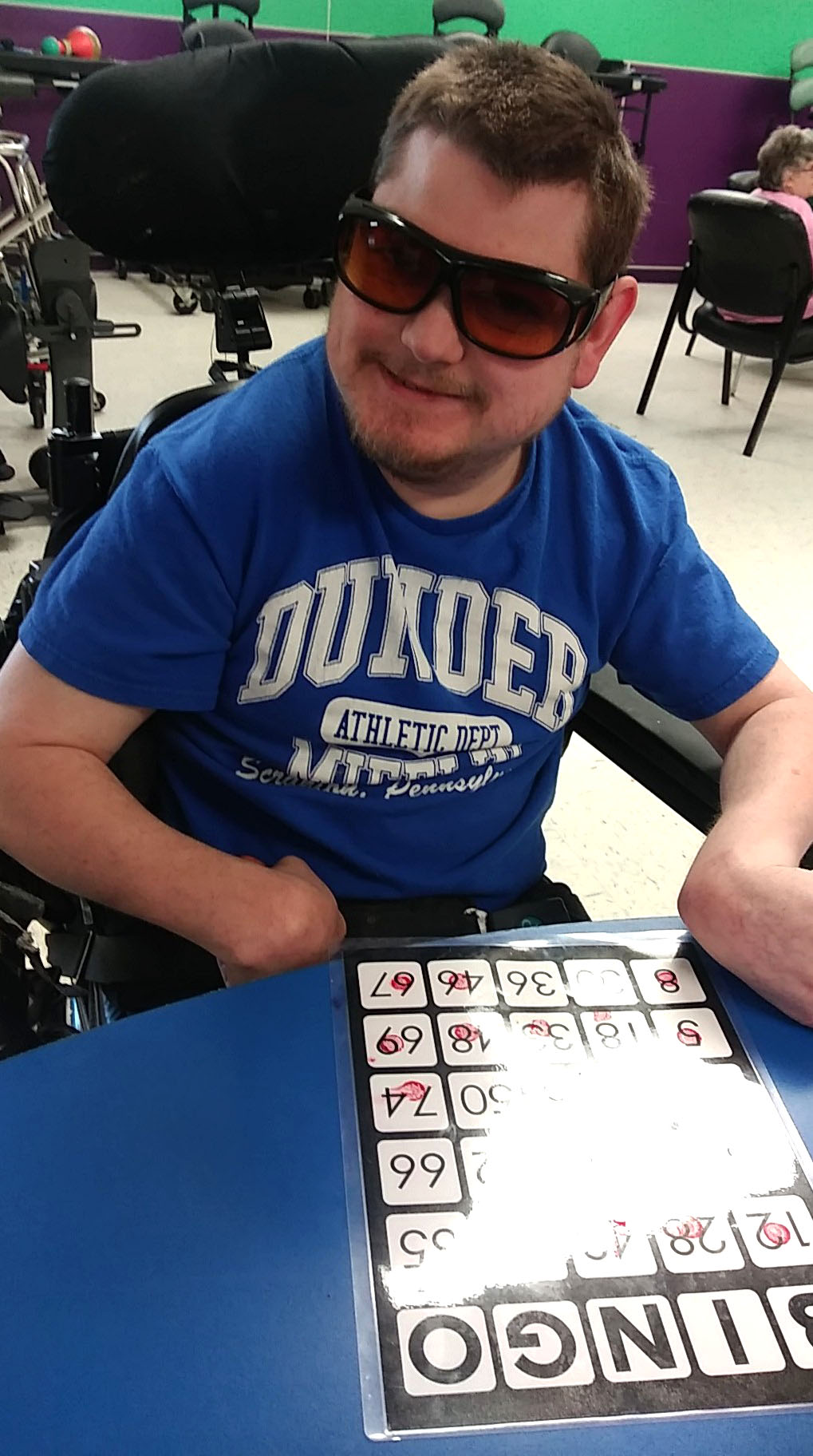 Vodec consumer David C. plays it cool while he plays a round of Virtual Bingo, which is offered Tuesday mornings via Vodec's Virtual Services. (photo by Megan Davidson)