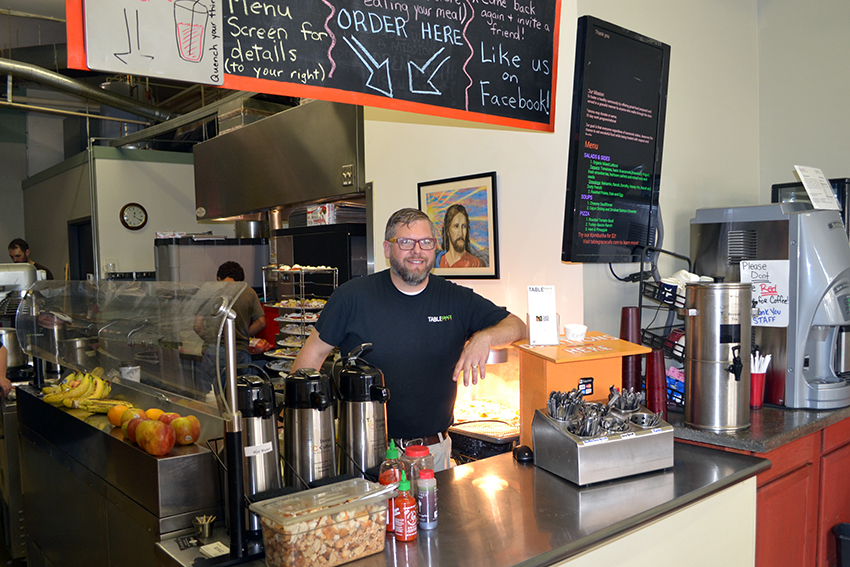 We need advocates in our communities
To become an advocate for people with disabilities, talk the walk; tell your friends about Vodec and share the stories we share with you. It's these stories that explain the value of Vodec. Every little thing helps when it comes to being an advocate.
How can you help?
Well, do you have any job openings at your workplace? Tell your employer about Vodec's work programs. Our consumers are the best at their jobs, and with the dedicated staff to assist in training, our consumers will become your favorite employees, dedicated to their employment. Do you have spare tickets to an event in the area? Let us know! With as few as two tickets, we can share those with a consumer who may otherwise never be able to attend that event. If you belong to groups or organizations that have outreach components for local non-profits, we'd love the chance to tell them about Vodec. Talk to us about ways to get our story in front of other people like you who care about this population we serve to ensure we can make as many friends and build as many productive partnerships as we can.