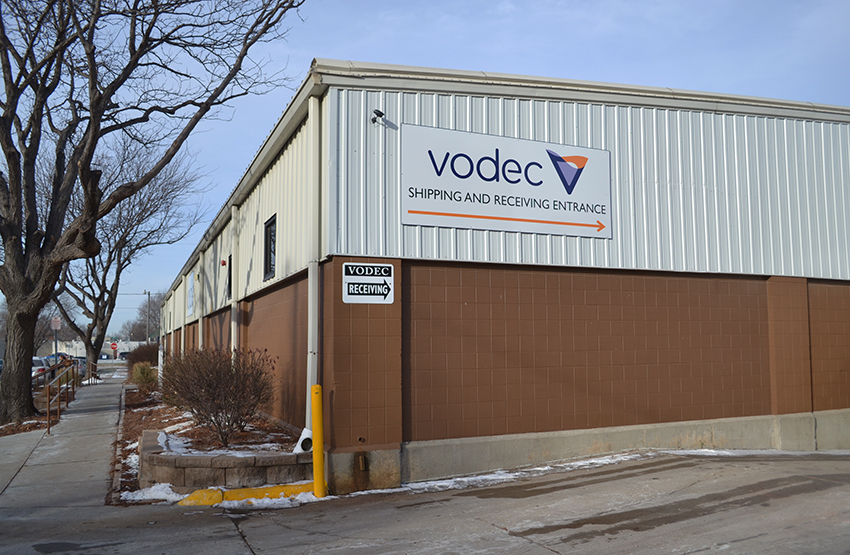 Why hire a person with a disability?
Research has shown that working with and including persons with disabilities in your organization helps to motivate your present workforce and teaches them the value of never taking anything for granted. Ultimately, it leads to a better and more productive workplace. So the real question is, why not hire a person with a disability? In general, such a person is loyal, performs tasks well when trained, tends not to job-hop and can successfully perform many jobs with little or no accommodation.
Talk to us today about our candidates
If you operate a business and would like more information about hiring from this pool of potential applicants, contact Vodec and ask to be directed to anyone on our Community Employment team.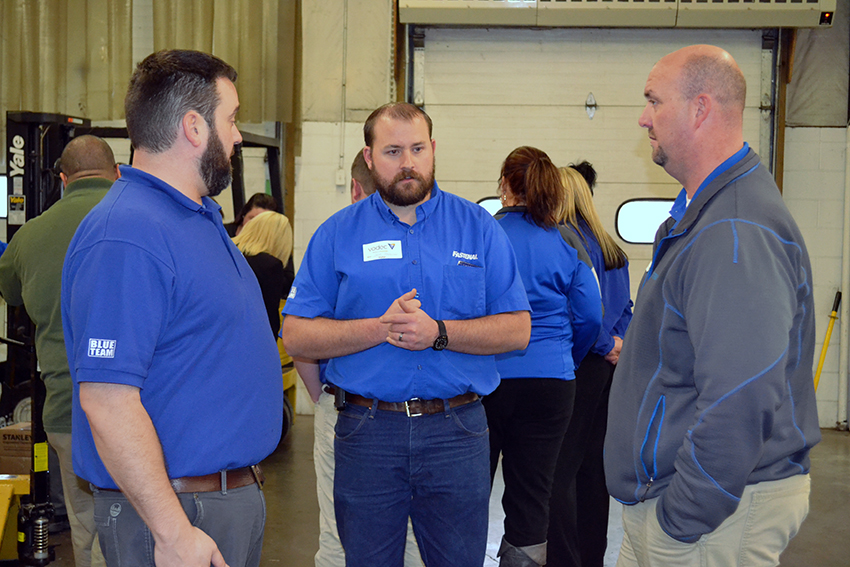 Jeremy Dunkirk
612 South Main Street
Council Bluffs, Iowa 51503
Phone: (712) 328.2638
Fax: (712) 328.8161
Email: jdunkirk@vodec.org