Beth Joslin | Nebraska Day Services Manager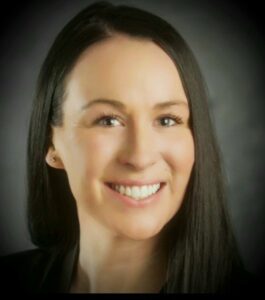 Beth Joslin is a native of Council Bluffs, Iowa. She began her career in the developmental disabilities field after graduating from Thomas Jefferson High School. Beth joined the Vodec staff in 2009 as a day services assistant in Nebraska's Elm Program. She was promoted to day services coordinator in Elm in 2012, followed by a promotion to day services supervisor of Nebraska's Elm and Care programs in 2015. Beth was named Nebraska's day services manager in 2016.
"I have a strong passion for anything to do with being active, health, fitness and love my daily gym lifestyle," she said. "I think being active has a massive benefit to our body and mental health."
In her free time, Beth enjoys hanging out with her children and spending time as a family.