We know that our work centers are flexible and capable
We've taken on thousands of tasks from dozens of industries. Let's talk about ways your products can give us new teaching tools. Our Business Development Director would love the chance to talk to you about partnership opportunities. Call 712.238.2638 to make an appointment.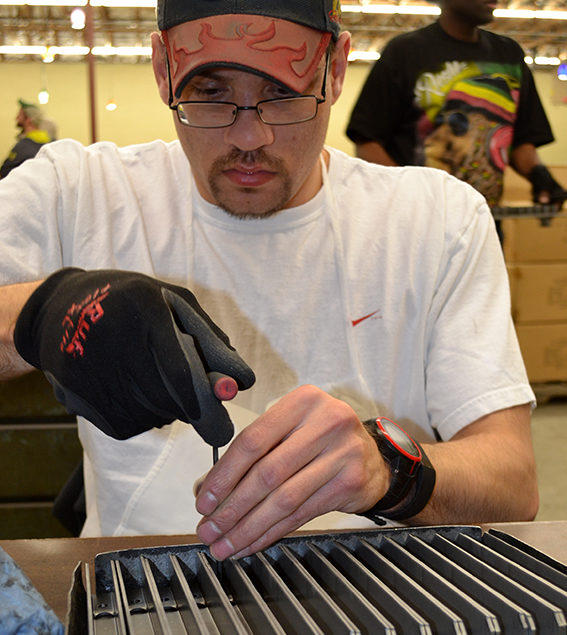 What kinds of tasks is Vodec looking for?
Our Pre-Vocational consumers have a wide range of job skills and levels of ability. We know, based on decades of experience, that we can easily customize the following types of jobs to our environment:
packaging and repackaging
collating and labeling
product assembly and sorting
shrink wrapping